loongfah
Member Purpuricenus



Singapore
281 Posts

Posted - 10/04/2013 : 15:12:54



---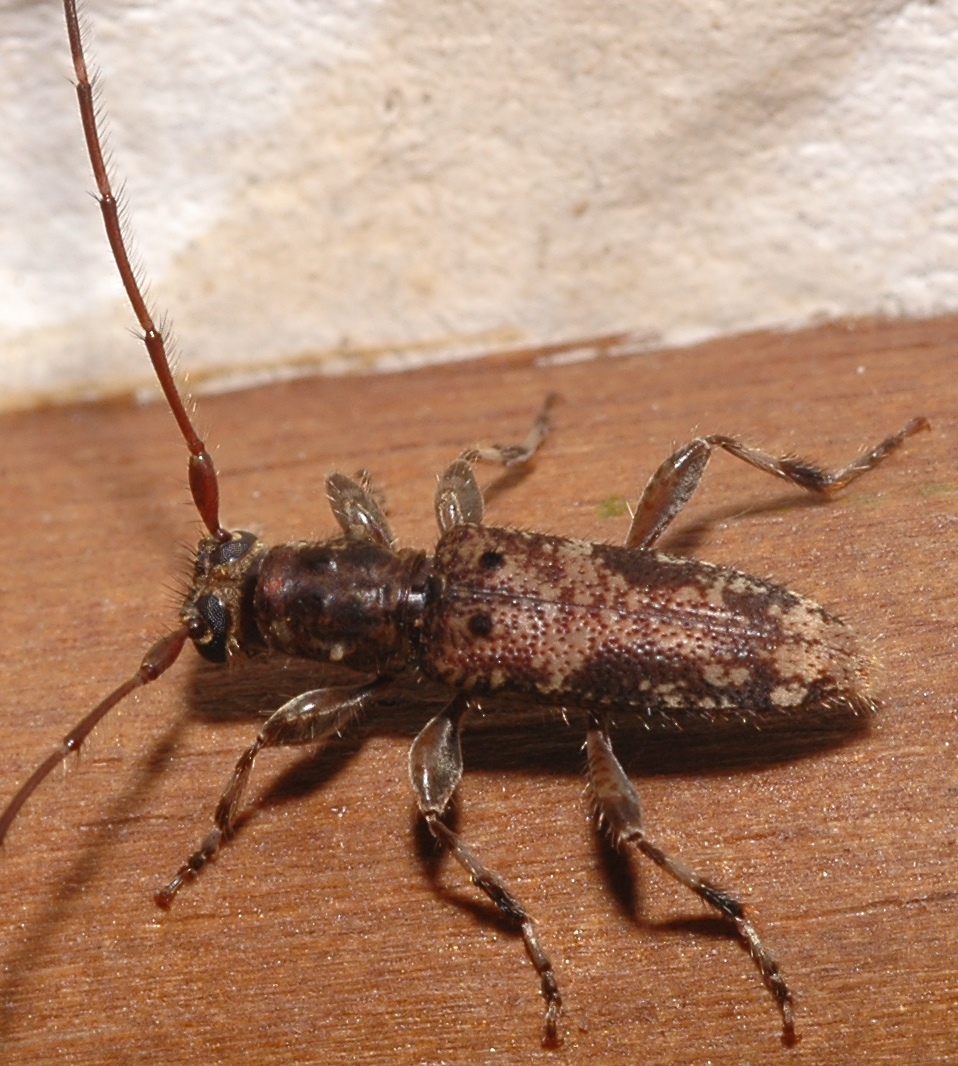 465.47 KB

Can the specific identity be confirmed, given that there are many still without names in this group?
From Singapore: Ostedes sumatrana?

The amount of white along the suture seems to be quite variable in the few specimens that I have pictured.
---
Edited by - Xavier on 07/03/2018 10:47:00
Xavier
Scientific Collaborator






France
9290 Posts

Posted - 28/05/2017 : 08:08:46



---
In Breuning (1977), O. sumatrana Pic has antennomera 2 to 4 black.
A bad picture of the holotype is available here.
---
Edited by - Xavier on 07/03/2018 10:46:41