Jiri
Member Nathrius


Czech Republic
38 Posts

Posted - 14/07/2013 : 16:36:02



---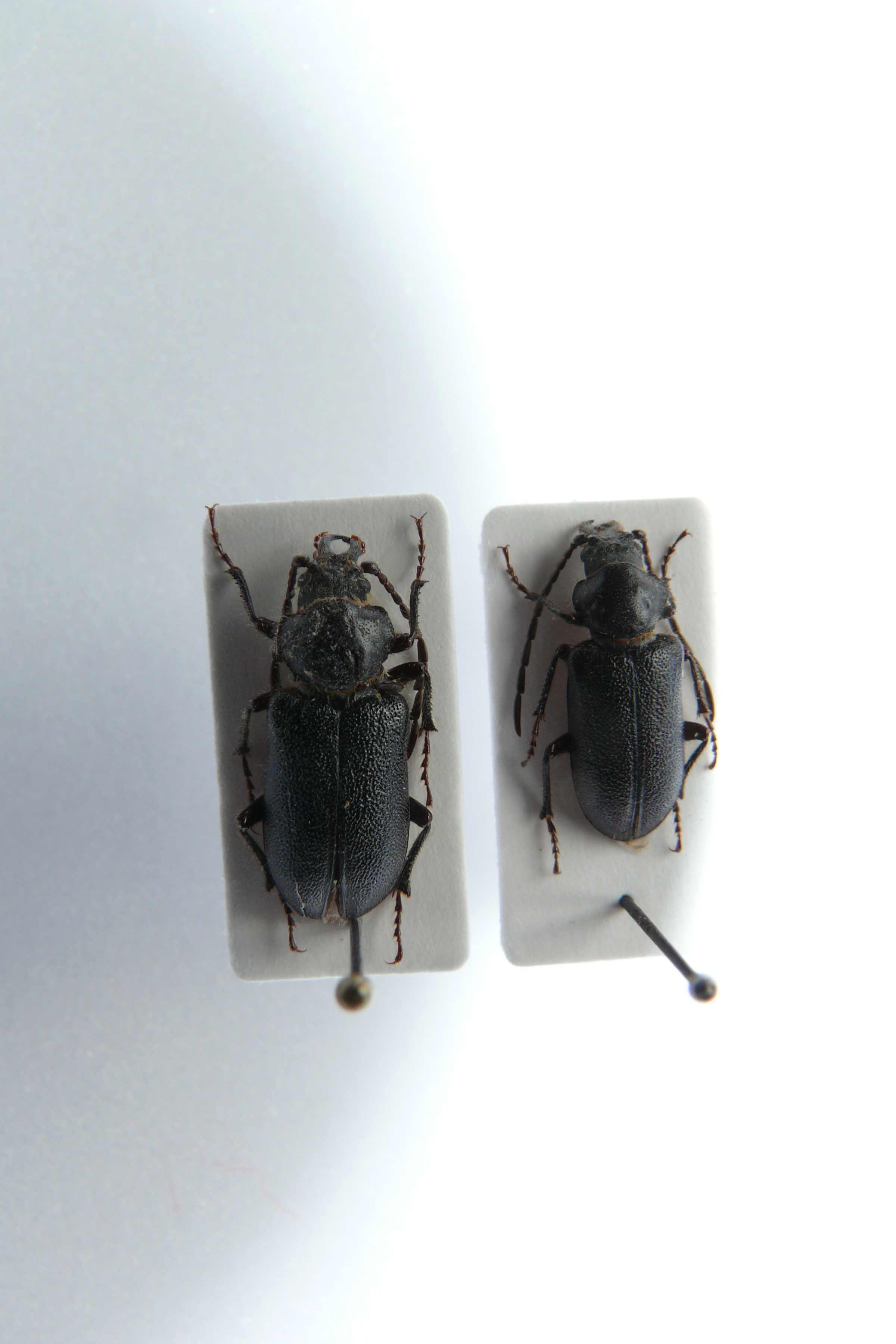 160.71 KB

Hello,
could someone help me with the identification of this species?
It is from Peru, from ground holes close to salt springs.
Is it from Vesperidae?
Thank you!!
Robert
Member Rosenbergia





Canada
1147 Posts

Posted - 14/07/2013 : 16:50:02



---
Yes, Vesperidae, subfamily Anoplodermatinae.

It looks like it is Anoploderma bicolor Guérin-Méneville, 1840
---
Robert V.