Gerard
Scientific Collaborator






France
4041 Posts

Posted - 18/02/2017 : 20:57:25



---
Bonjour je rajoute au poste cette femelle.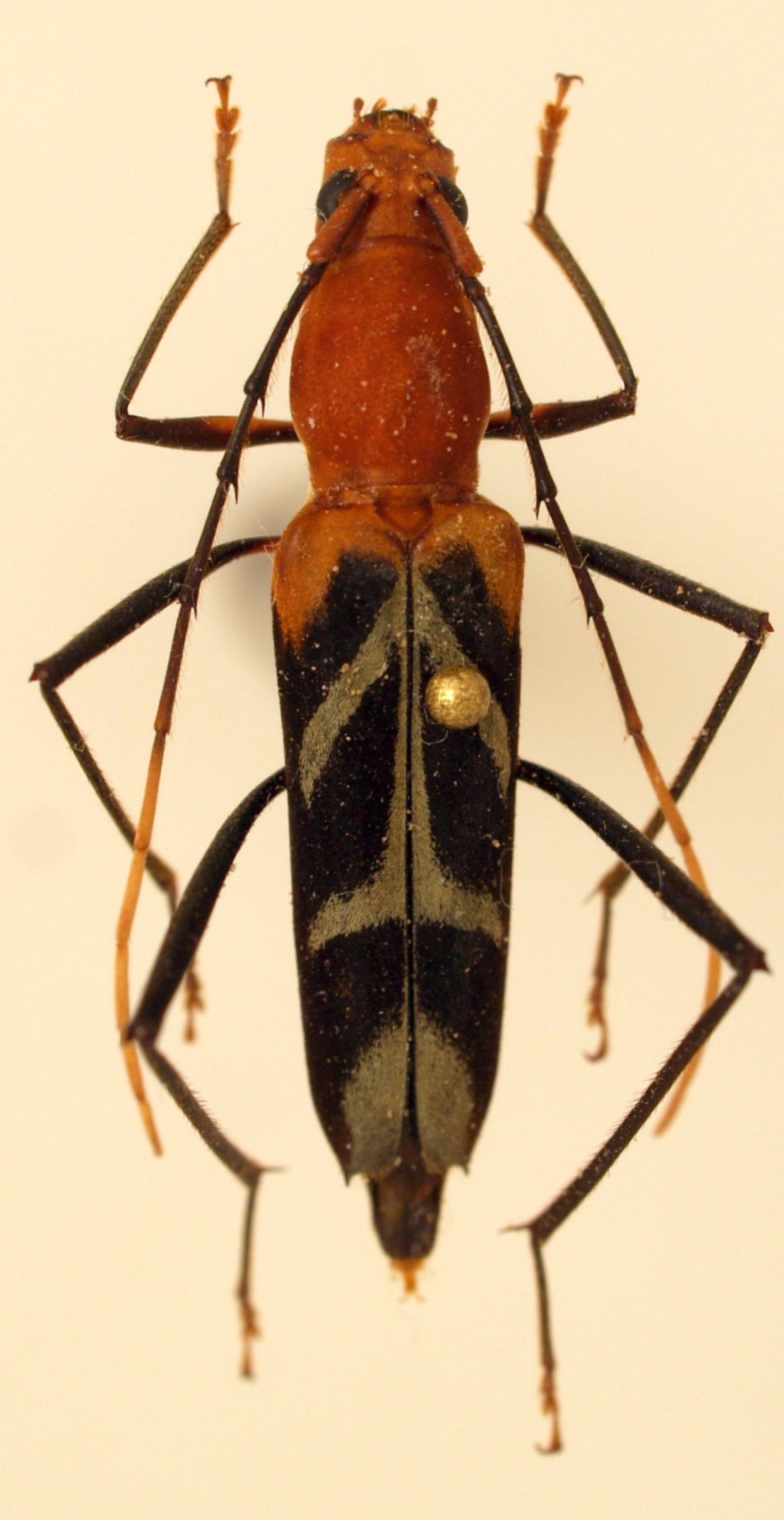 347.44 KB

INDONESIE. Mt Bawang, Borneo, Kalimantan, 23 mm

dryobius
Member Rosenbergia





USA
1393 Posts

Posted - 01/09/2017 : 20:15:02



---
I received a specimen of D. mustela from West Kalimantan this year that increases my doubt about the legitimacy of Dauber's D. rubricus.

For Andre, it is great that you have time to study genitalia. Unfortunately for me, it is not an option. Perhaps other features can be utilized (without dissection) such as relative sizes of tarsal segments, antennal segments, mouthparts, etc.??