Pierre
Member Rosenbergia





Switzerland
1135 Posts

Posted - 20/05/2017 : 17:58:25



---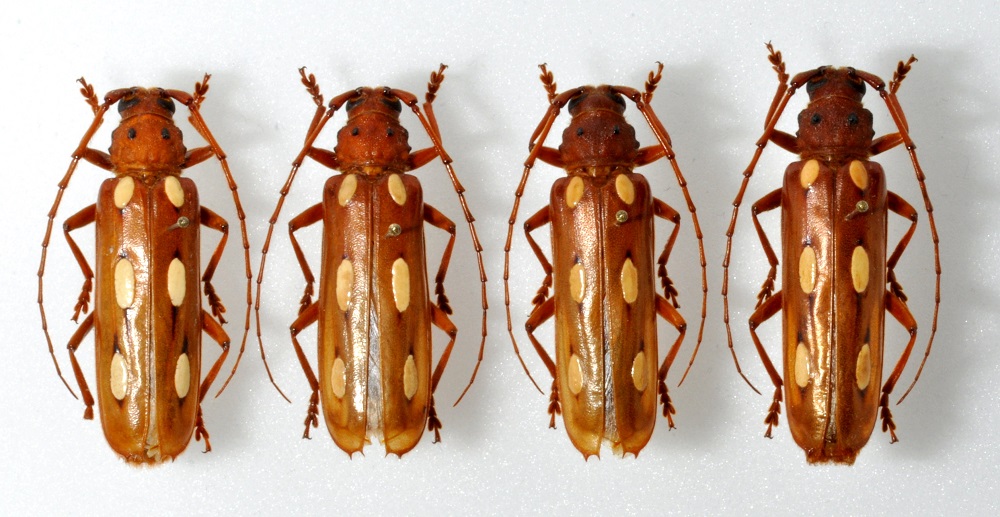 213.22 KB

Costa Rica, Limon Province. Seizes from 36 to 40 mm
2 items are reported from Costa Rica, C. amazonicus Bates, 1870 and C. timbaraba Martins & Duran, 2012.
Extremely close to each other, the text (Magellanes No. 10 / december 2012) compares females only. And as I don't have any other specimen to compare with, I am not able to state about these 4 guys.
---
Edited by - Pierre on 29/05/2017 07:07:47
Capitaine
Scientific Collaborator





France
1309 Posts

Posted - 21/05/2017 : 18:59:21



---
Bonjour Pierre,
J'ai ce specimen en coll. étiqueté C. timbaraba ( de Guapiles / Costa Rica / 40mm) pour comparaison.. mais il est vrai que les 2 espèces sont très proches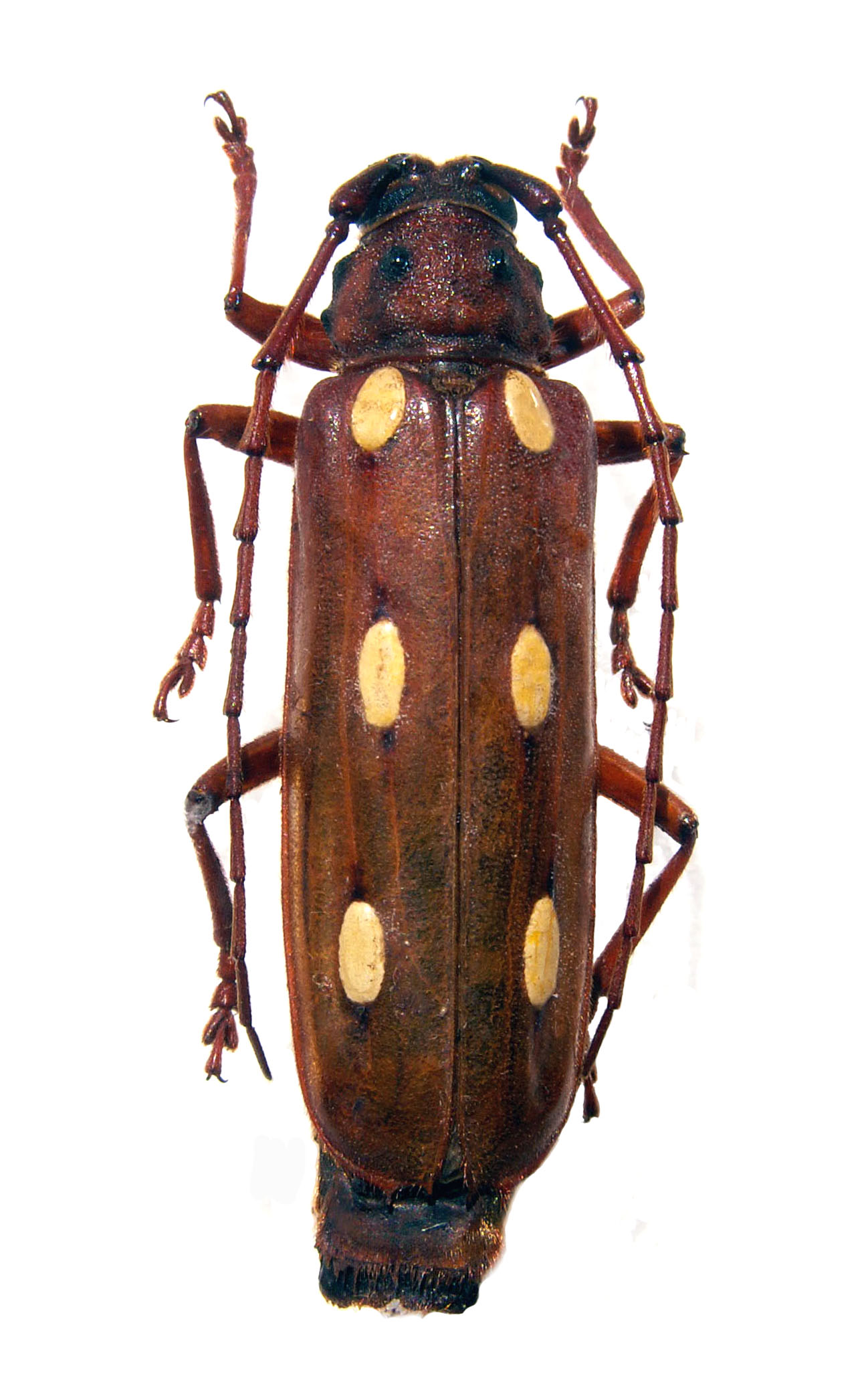 322.06 KB
---
Claude