znort
Member Purpuricenus



China
128 Posts

Posted - 08/08/2017 : 08:05:37



---
Another species of Ceresium from Kunshan Jiangsu. I obtain it ex larvae, on Morus alba at night and also by trap.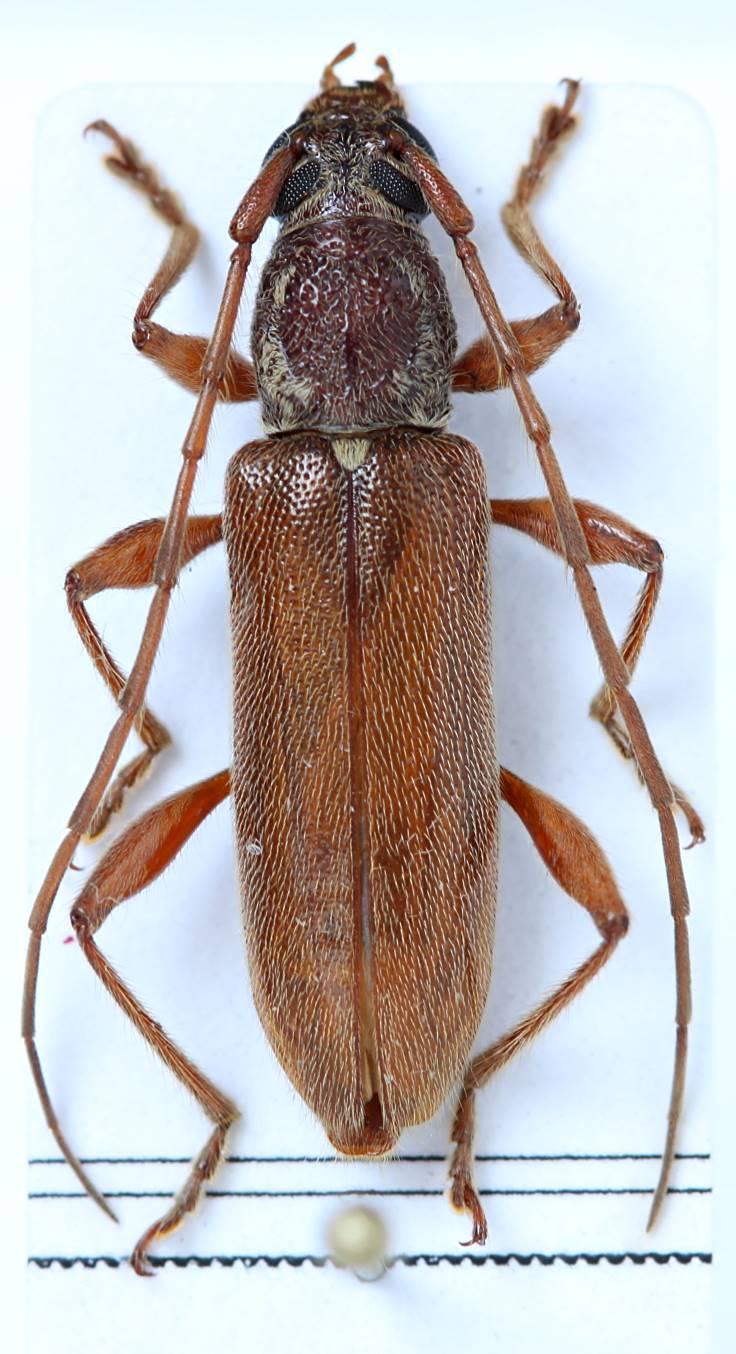 129.37 KB

I think possible Ceresium inaequalicolle Pic, 1933 like http://www.cerambycoidea.com/forum/topic.asp?TOPIC_ID=19158

Only known from Yunnan but pronotum and le fourth antenna segment seem to confirm inaequalicolle.
What's your opinion?
---
Located in Jiangsu now!!!
---
Edited by - znort on 08/08/2017 08:06:11