Larry Bezark
Member Rosenbergia





USA
1839 Posts

Posted - 19/04/2019 : 17:13:21



---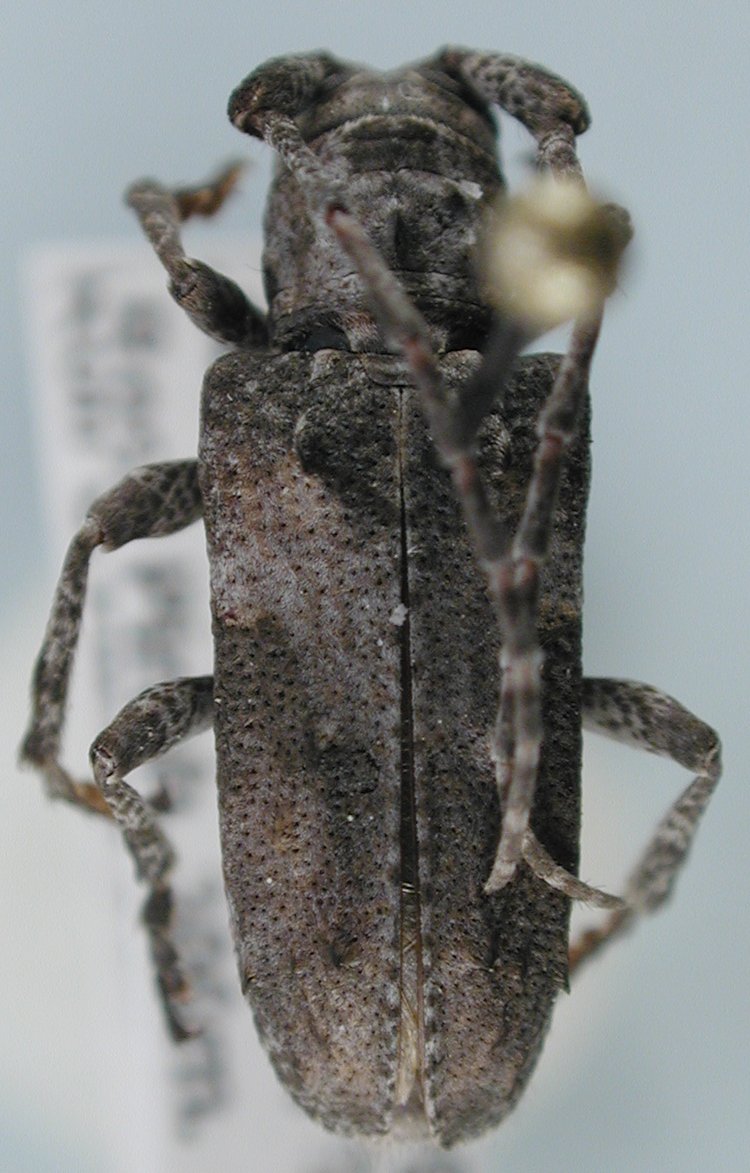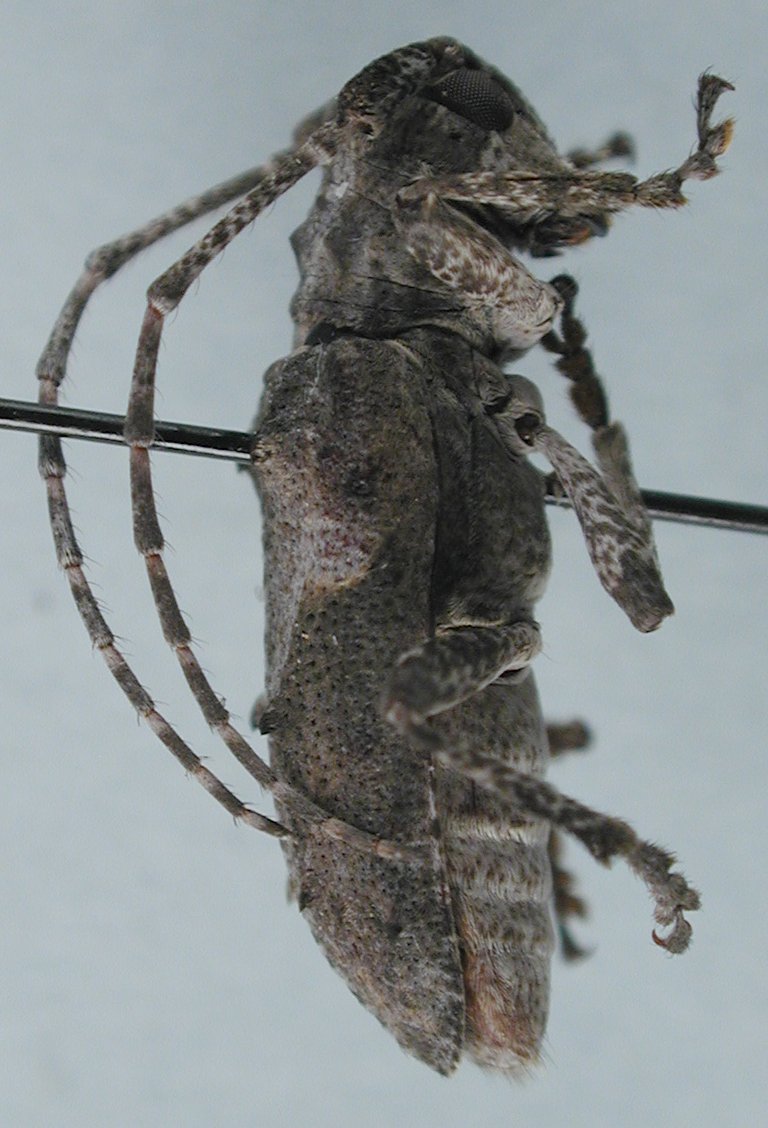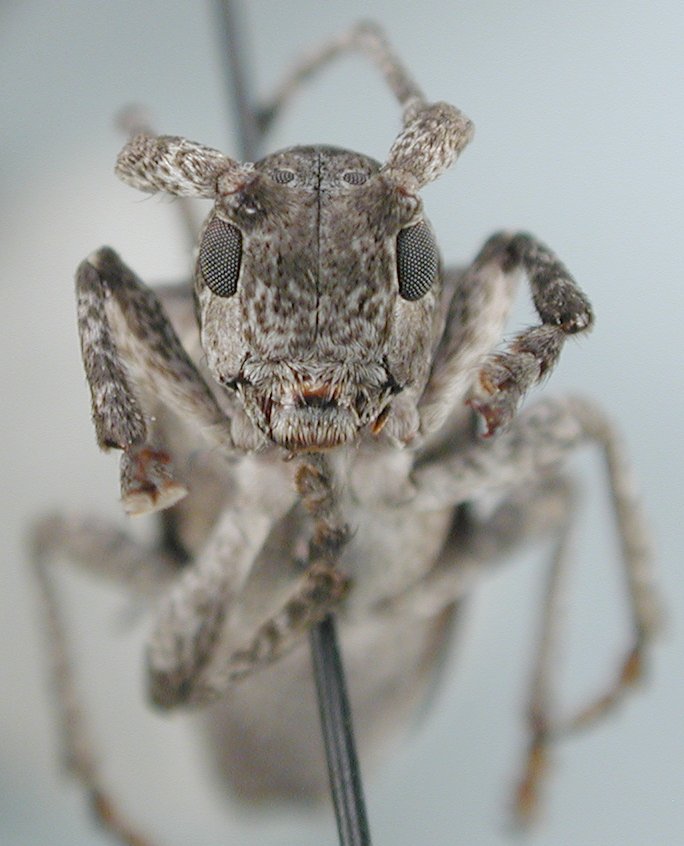 82.06 KB

Karas Region, 11km SE Rosh Pinah, Namibia. 13mm.

Thanks,

Larry B.


Jérôme Sudre
Member Rosenbergia





France
1609 Posts

Posted - 19/04/2019 : 22:28:33



---
Hello Larry

I can't see if it's an Ancylonotini (which seems most likely to me.....) ? It looks like an Idactus strandi but it does not seem to be one (?), no lateral spine, which can be the case with strandi, although it remains extremely variable! Or a Paridactus? Now I'm having a little trouble... Can you give me a little more information on the morphology of this specimen? Look at your side if strandi fits the original description?

---
Edited by - Jérôme Sudre on 19/04/2019 22:28:48