dryobius
Member Rosenbergia





USA
1704 Posts

Posted - 31/05/2021 : 16:57:31



---
This label is on an old specimen of Pronocera angusta.

The person who gave it to me is deceased. He got it from someone in Europe or Russia about 30 or 40 years ago.
So, I don't even know what language it is in.

If you can help, I'd appreciate it.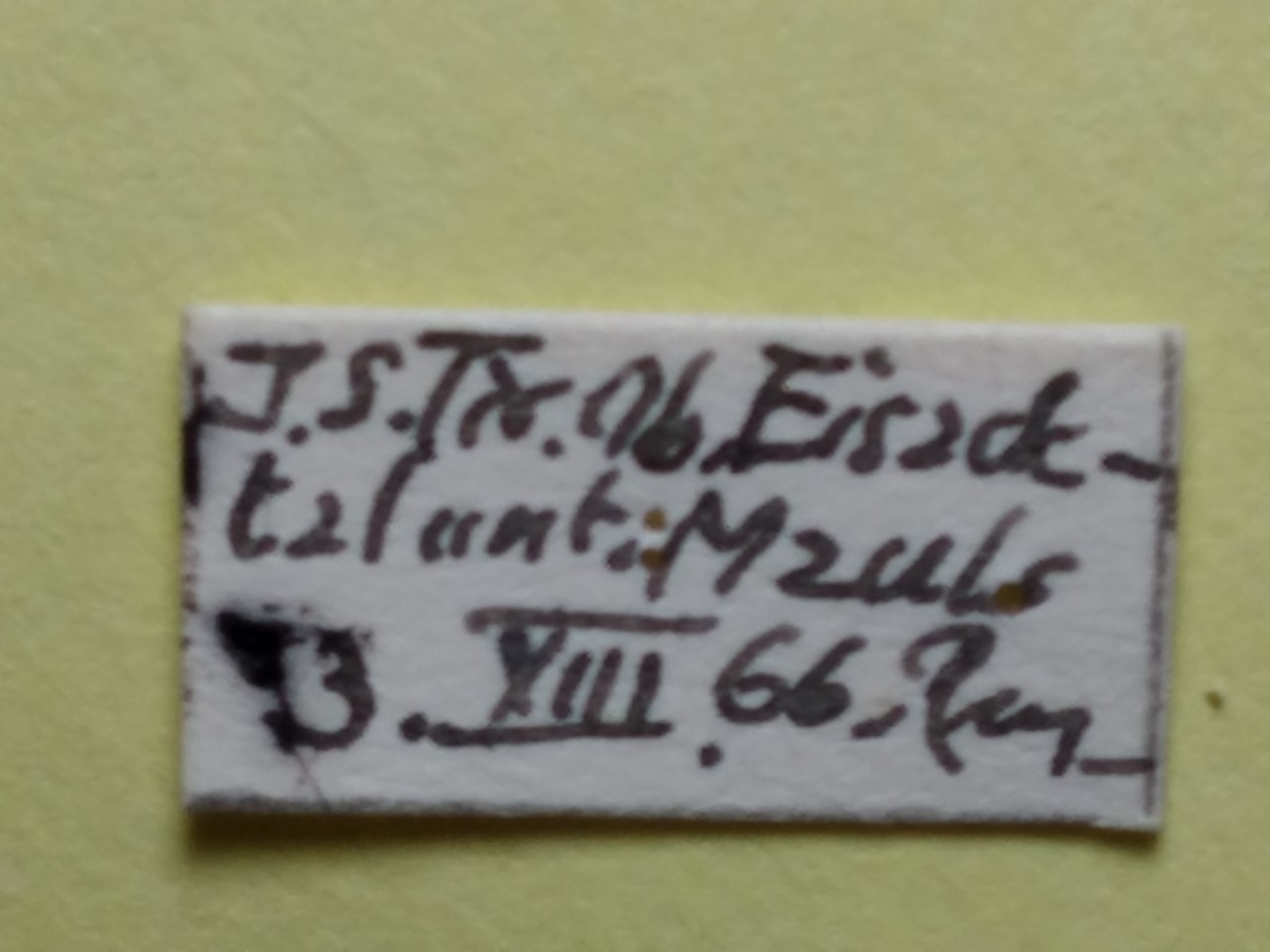 113.15 KB