Francesco
Forum Admin






Luxembourg
9205 Posts

Posted - 21/04/2013 : 12:02:25




---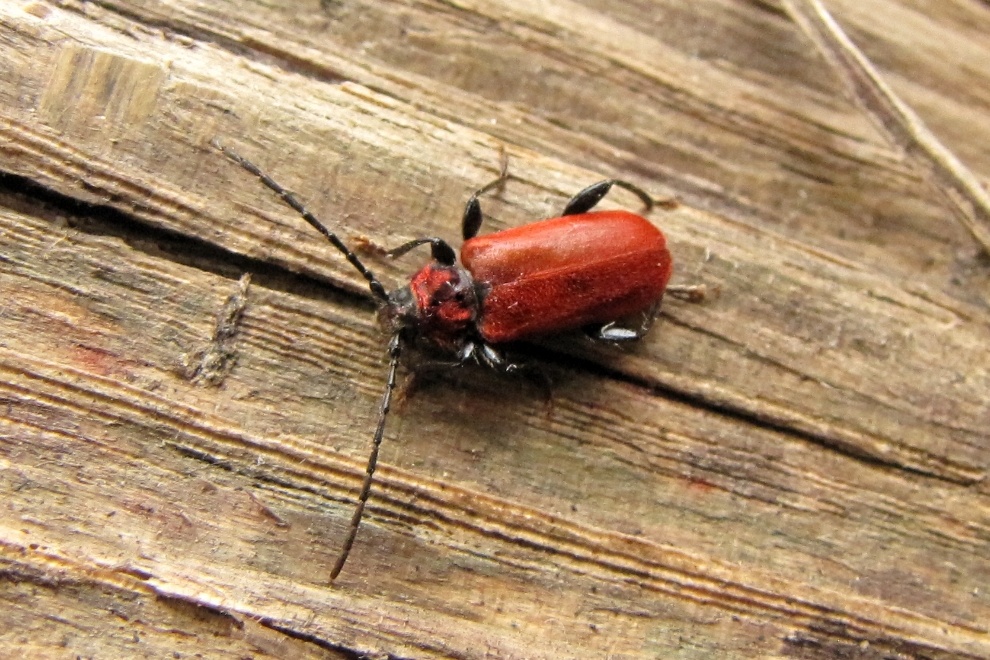 Species quite common in Central Europe, Pyrrhidium sanguineum (Linnaeus, 1758), is one of the first cerambycids to emerge at the beginning of Spring.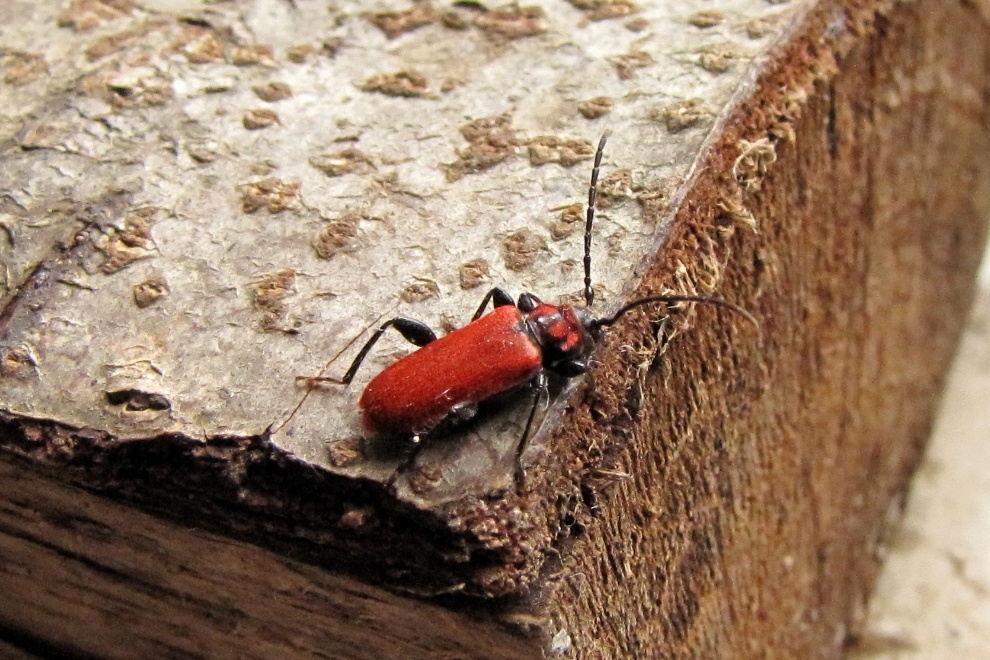 Its larva bores old stems of oaks (Quercus) and European beech (Fagus sylvatica).
In Central Europe oak is the preferred host, though several other plants (Betula, Carpinus, Aesculus, Castanea, Malus) have been quoted.
Adults run quickly on trunks during sunny days... or on the walls of our woodshed or houses.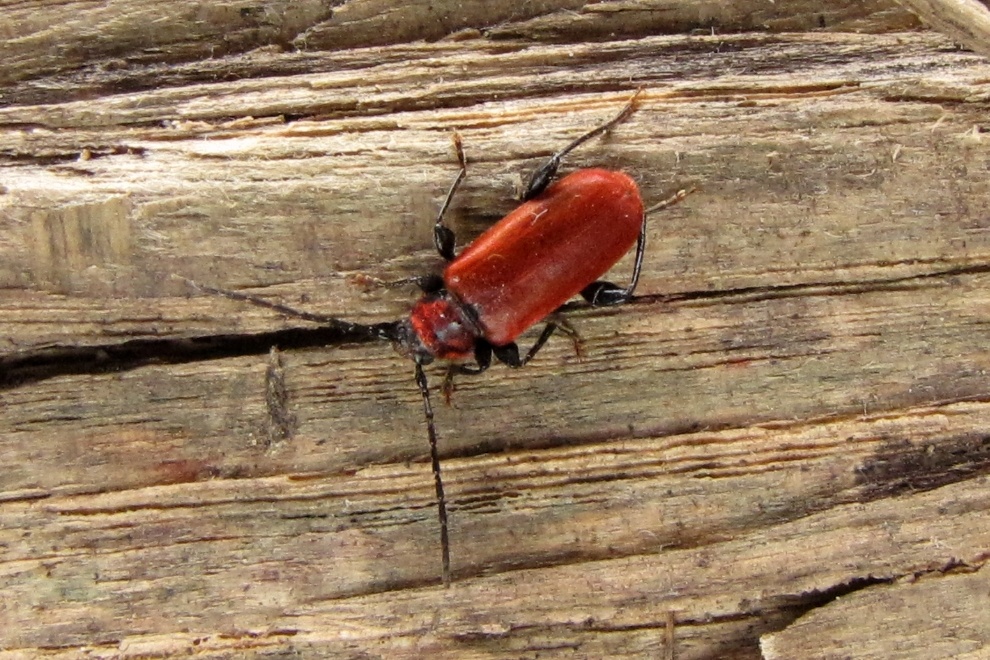 The name of this species derives from two significant words:
Pyr (pyrhos), that is fire in Old Greek
and
sanguineum, that is "having the colour of blood" in Latin language.
Their authors certainly knew living specimens...