dryobius
Member Rosenbergia





USA
1822 Posts

Posted - 30/12/2019 : 16:09:35



---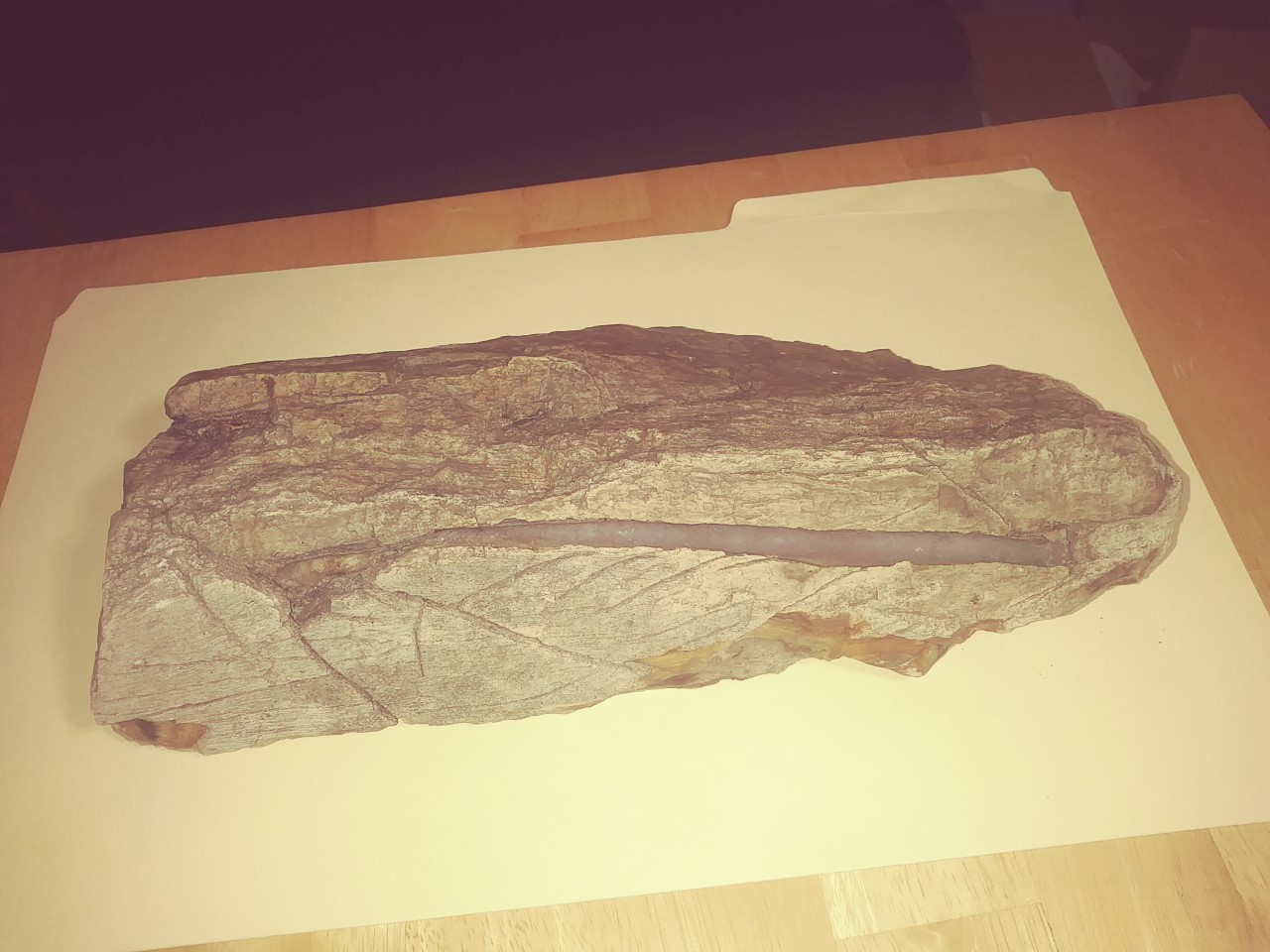 192.36 KB

A friend at a museum let me borrow this piece of petrified wood ( 28 cm in length ).
He and I believe that the cylindrical tunnel which has filled in with a different type of rock indicates that this tree had a larva in it, possibly Cerambycidae.
It is from the Yegua Formation in Texas, from the Eocene period, according to my friend.